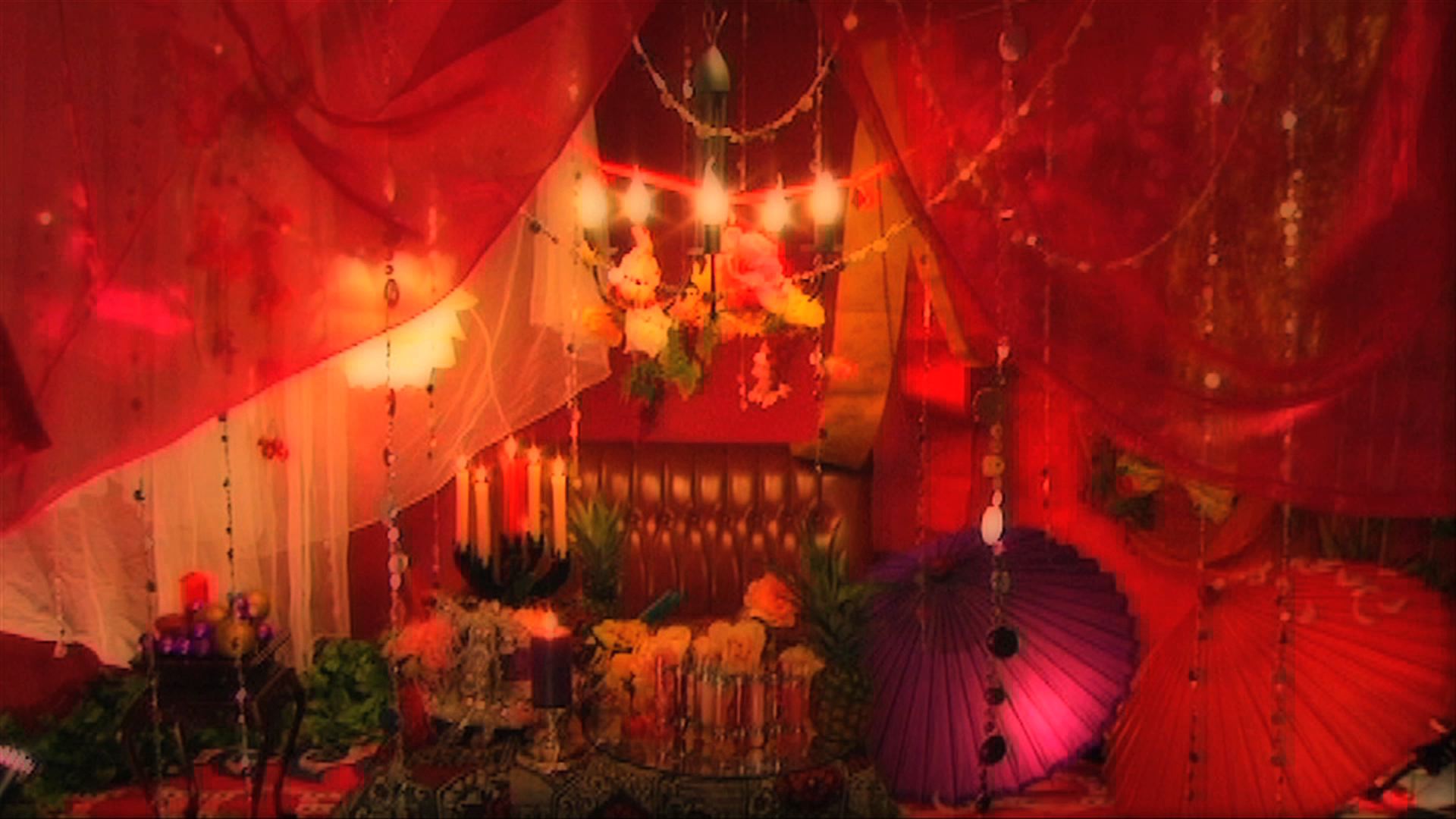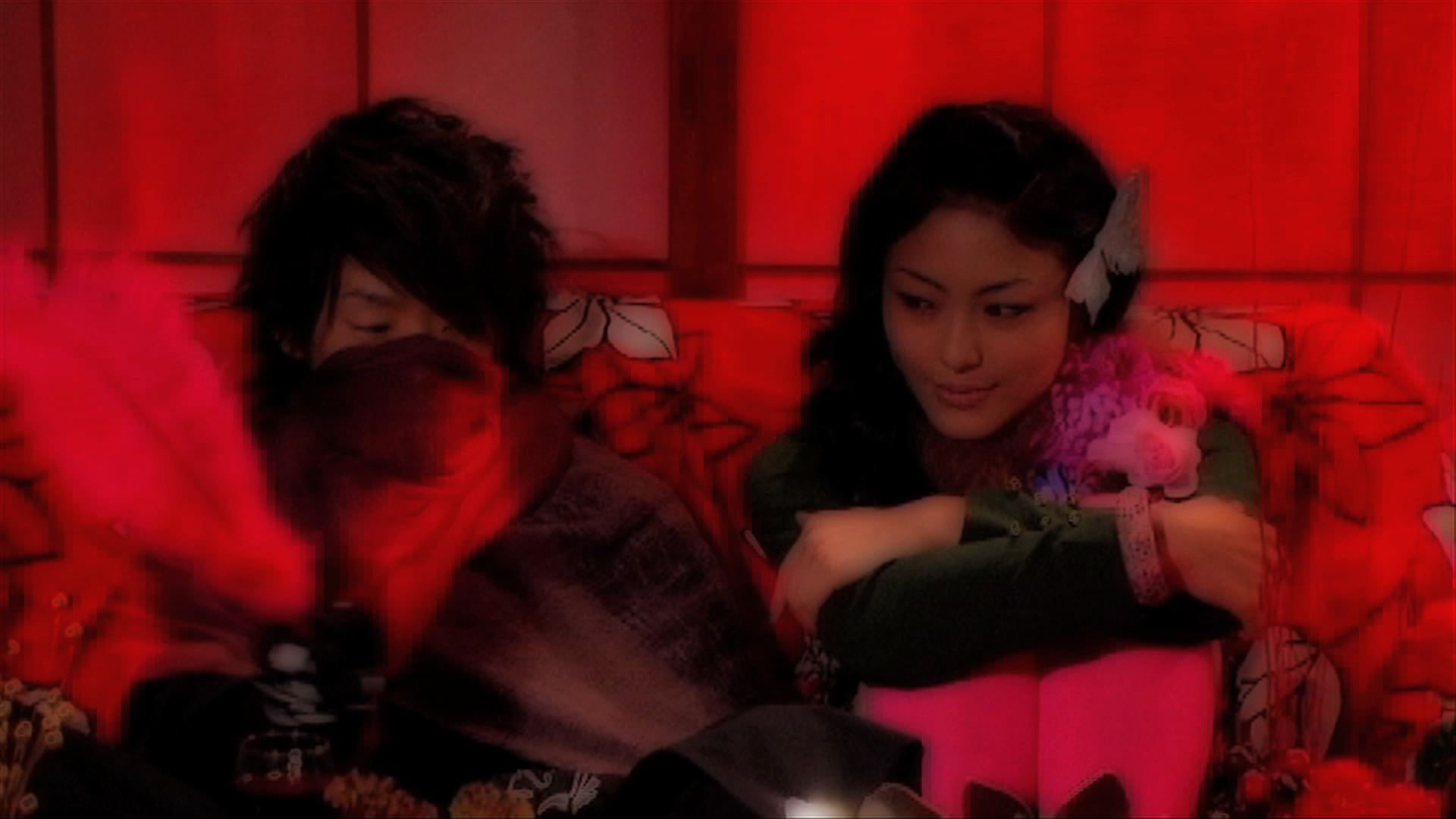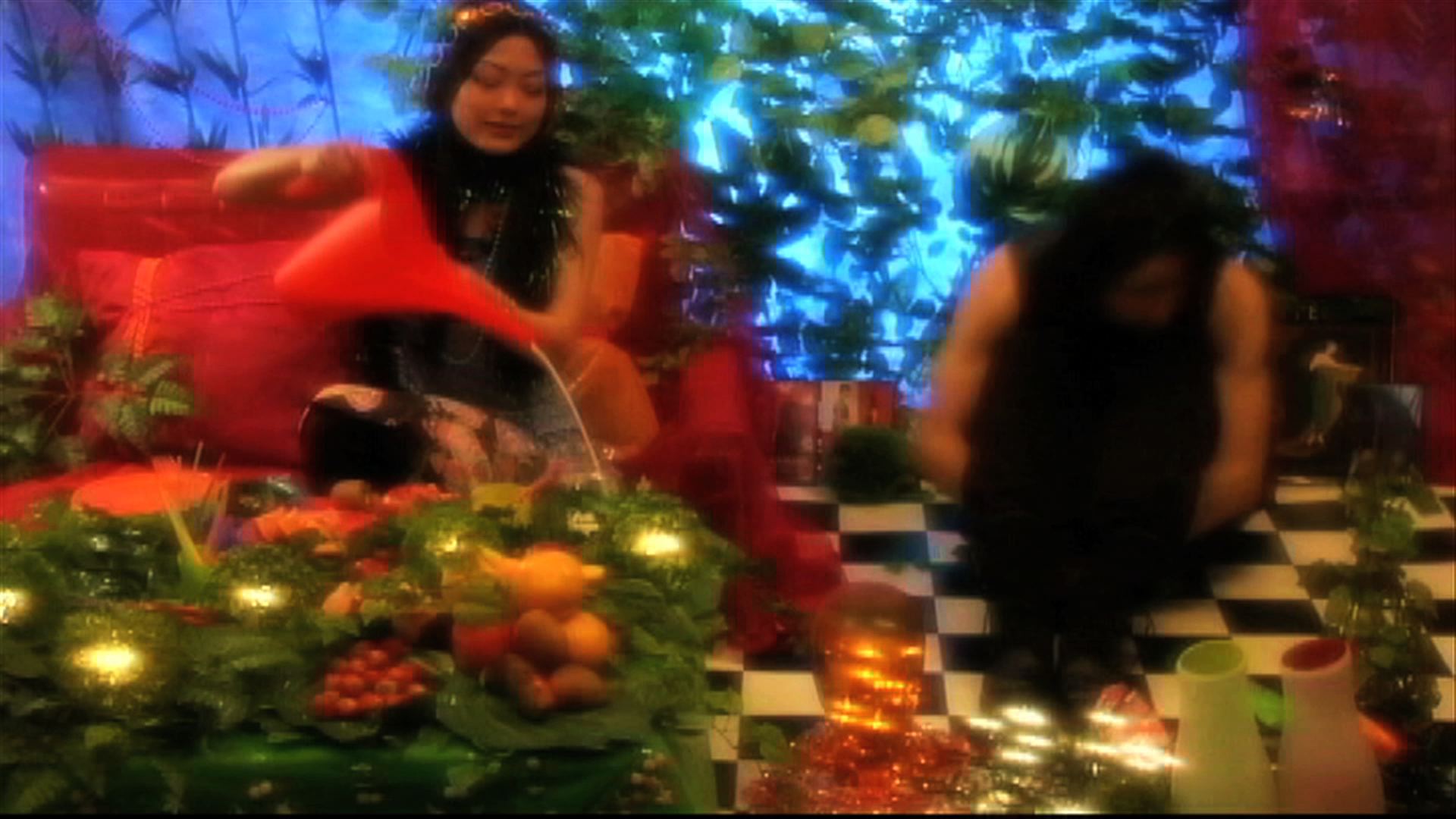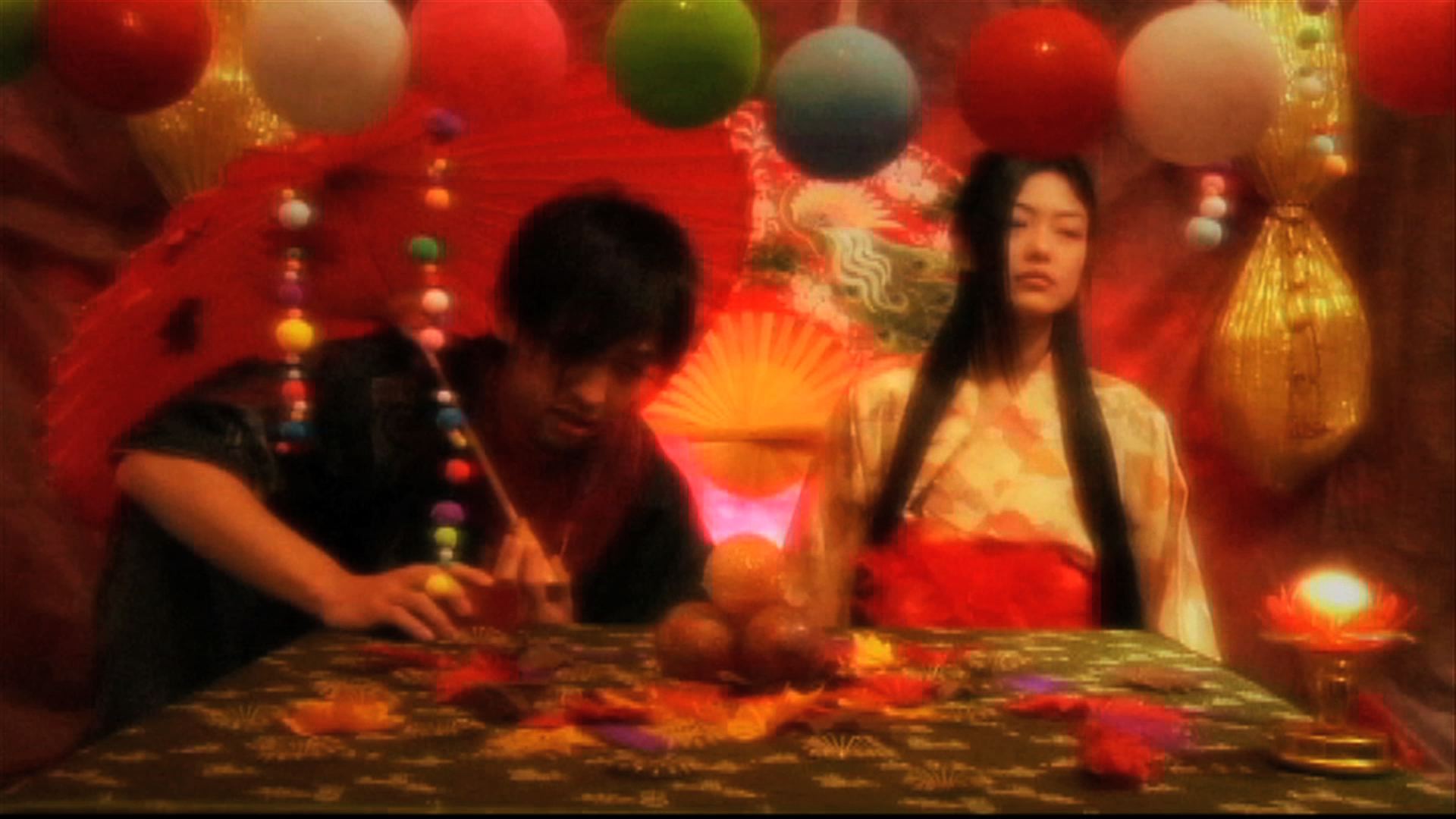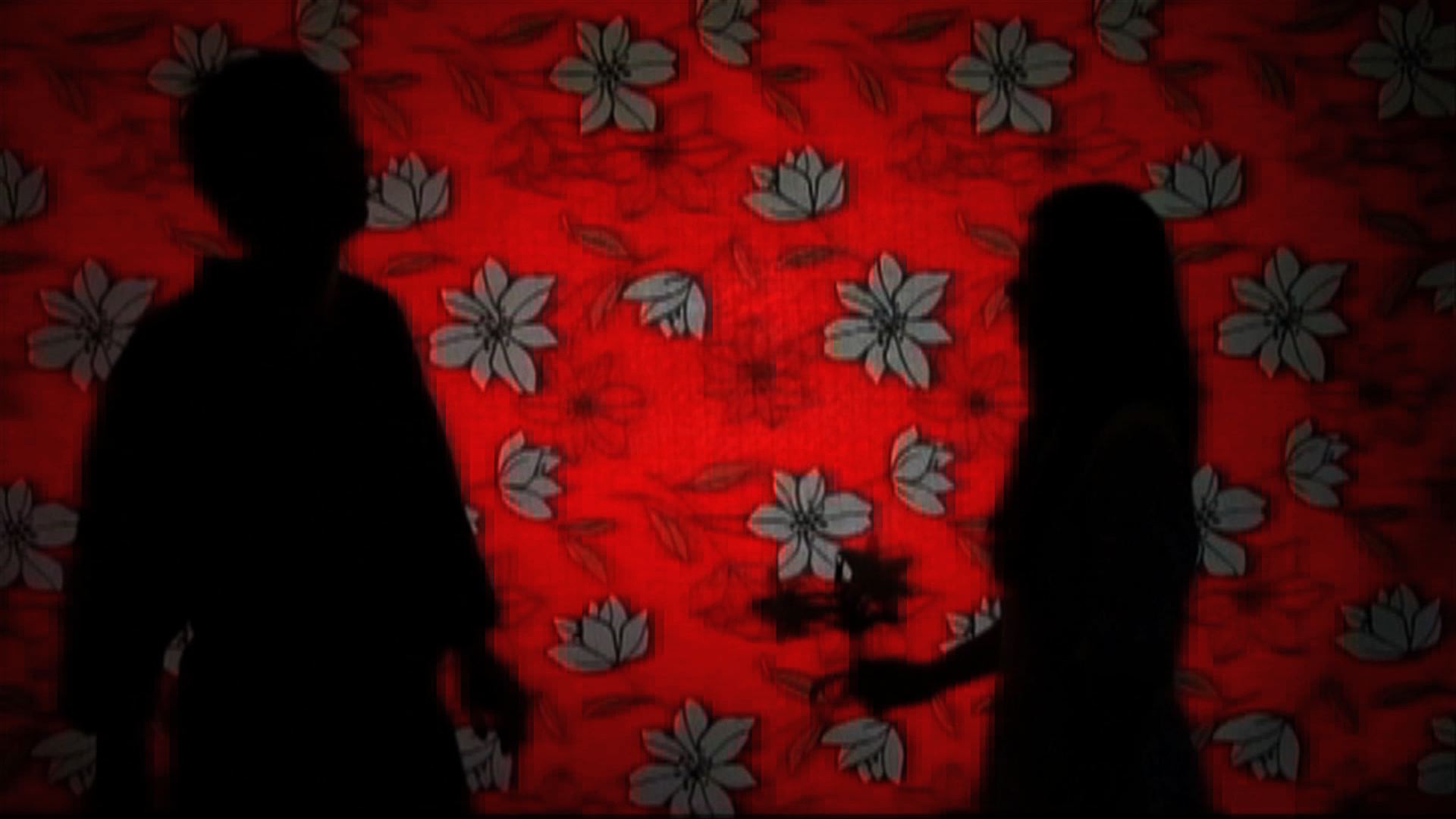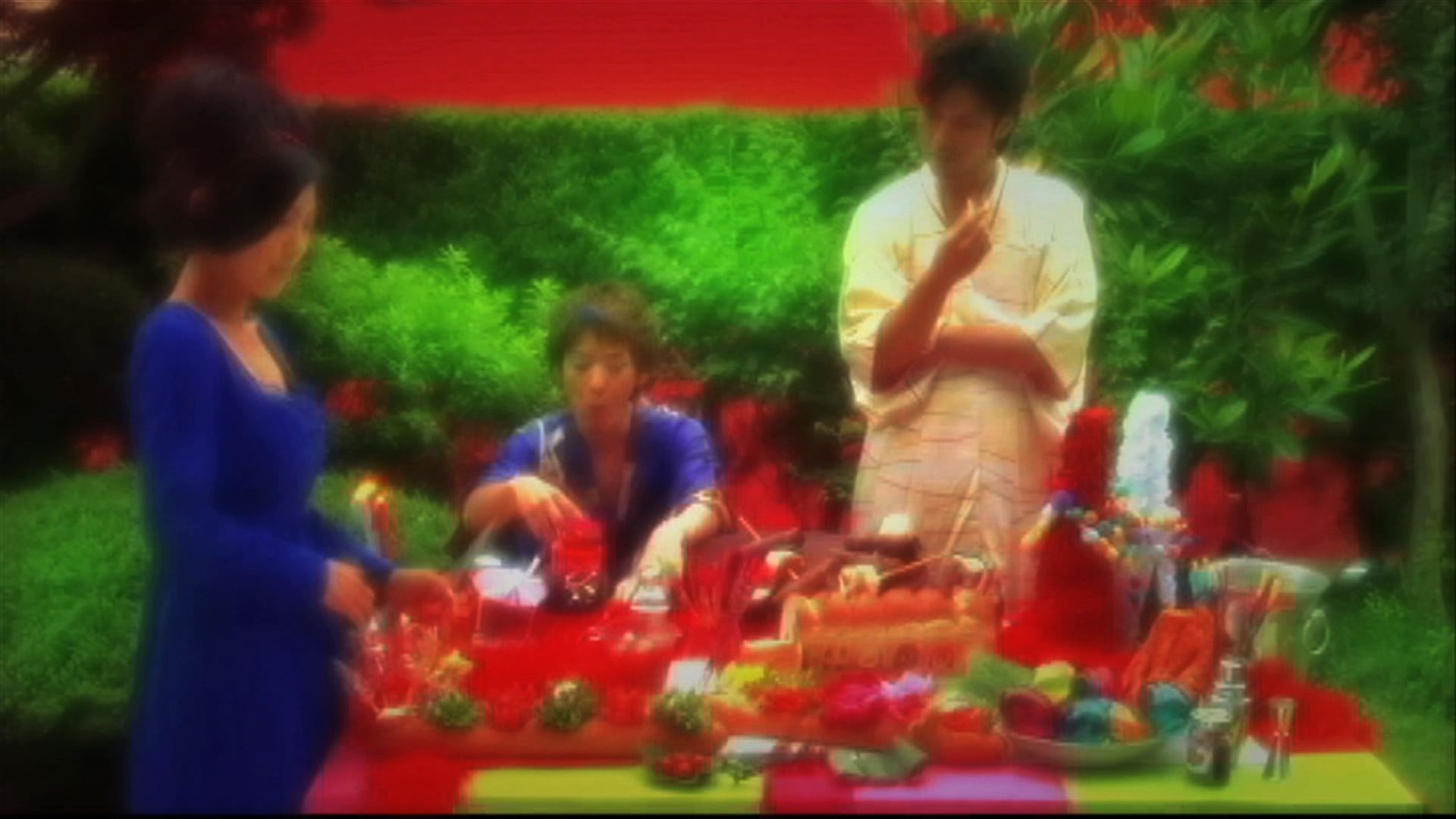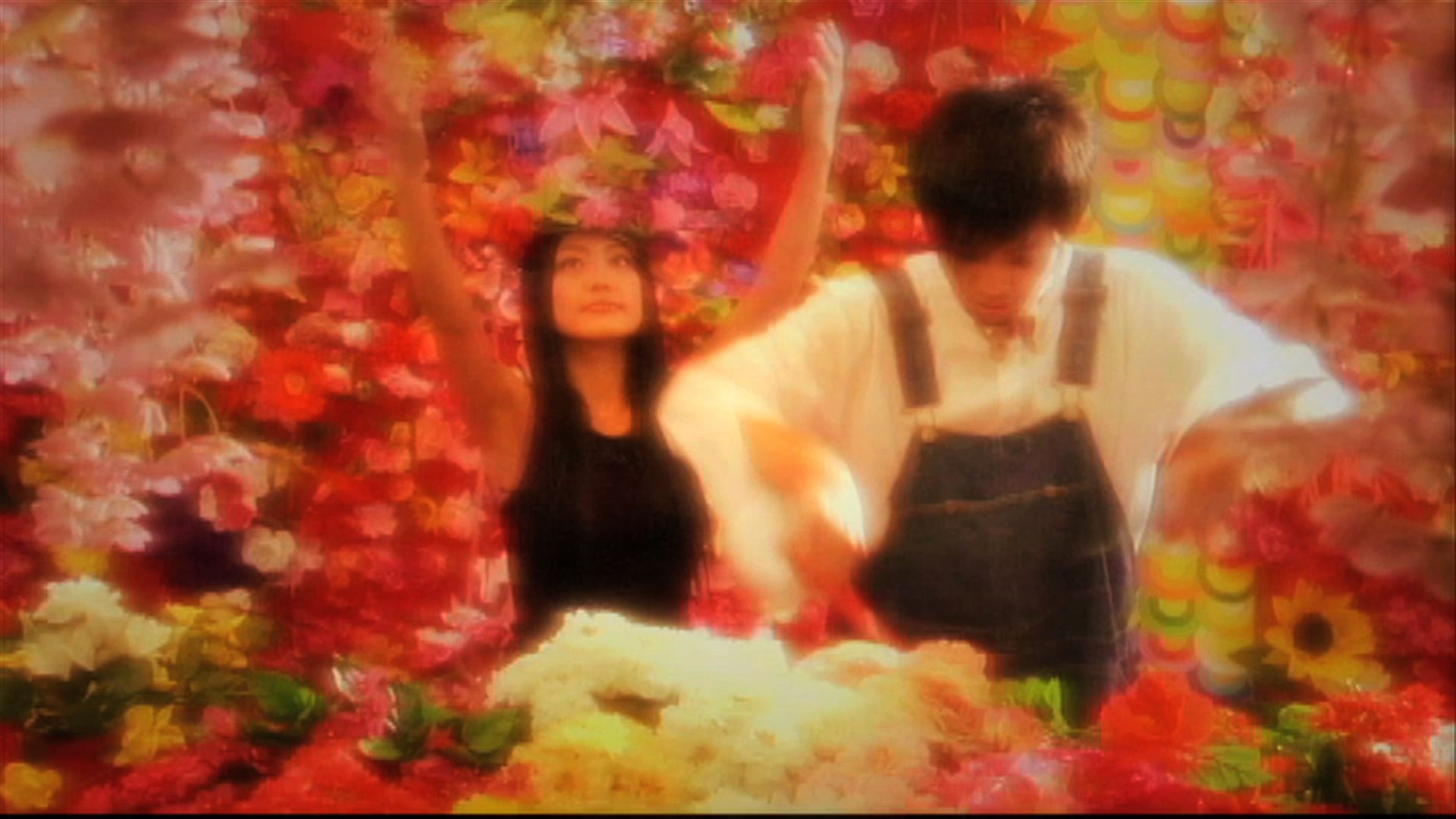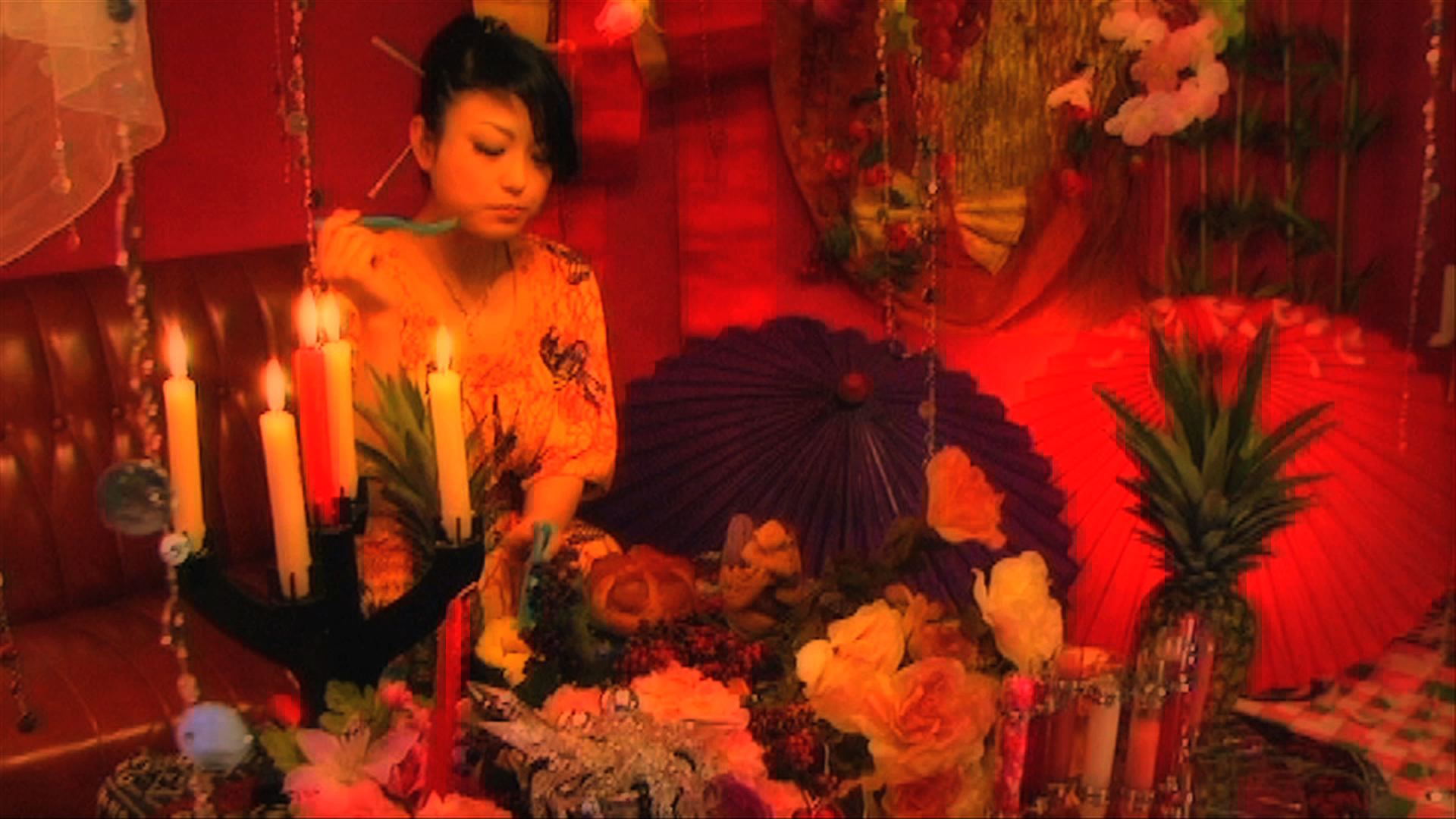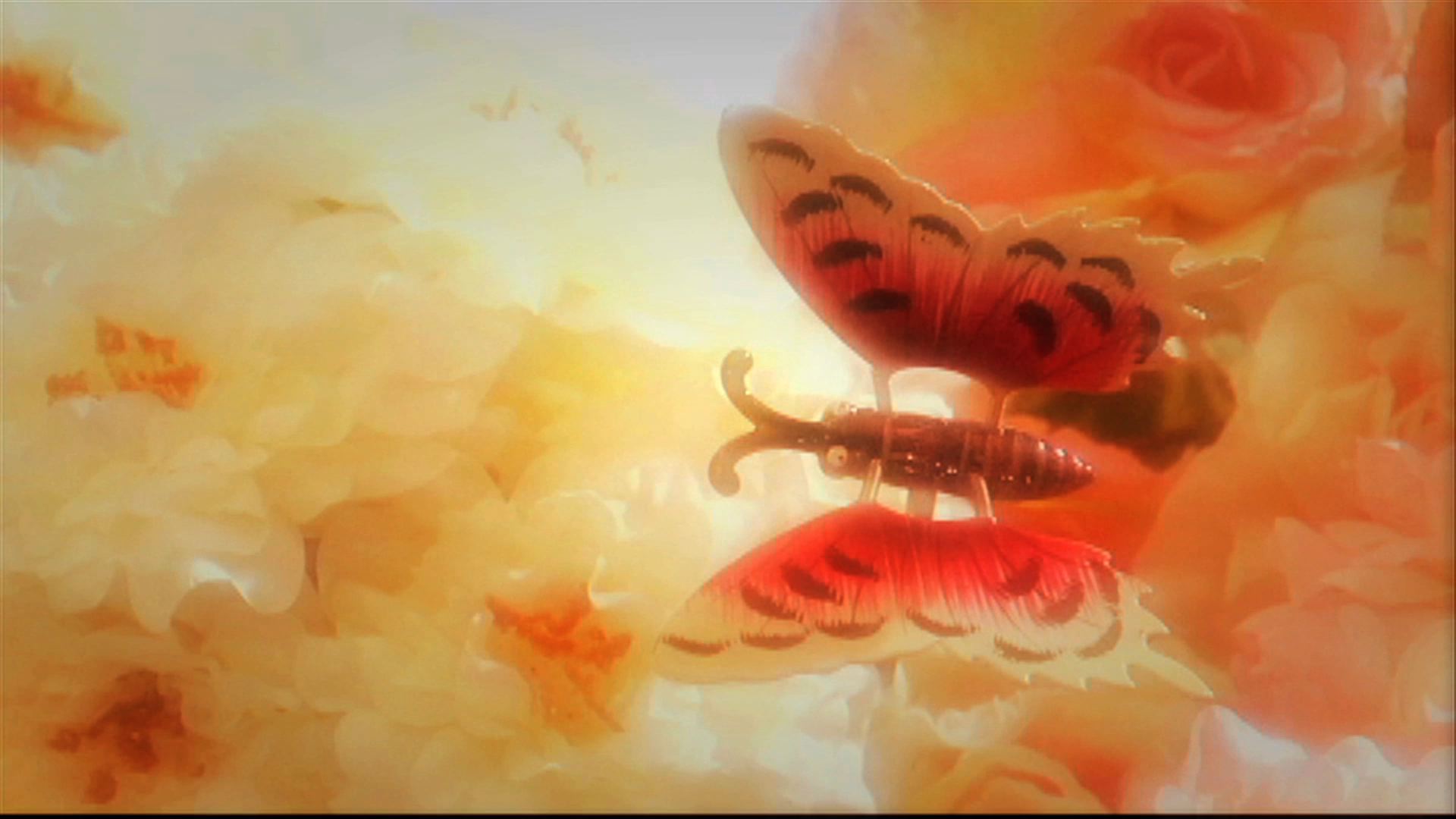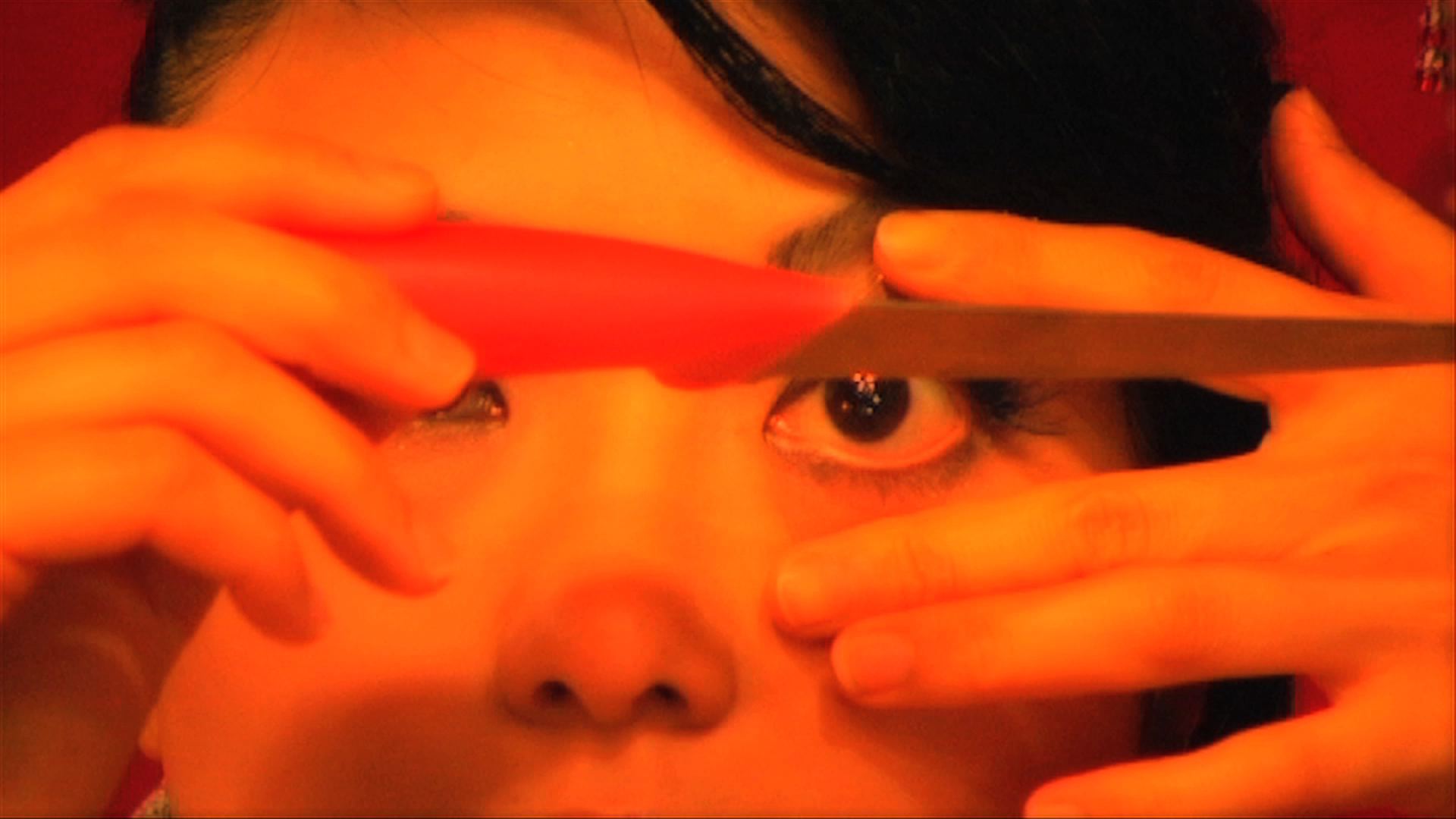 ---


This is the short film about fictitious world, where a man and a woman have to be forever. They don't recognize each other sometimes, but they are always together.

JAPAN / 3min. / COLOR / STEREO / 2013




We are unconsiously affected by the other people and always connected them. And Sometimes forever we are like a man and a woman in the film. The earth made us, human being, and we can't live alone. As if we are in jail, and the name of the jail is the earth.




Cast : Tsubaki Kaori / Matsuda Toshimasa / Koshiba Ryosuke

Director : SONE
This is the first film he ever made. He Played several roles; Director,Screenplay,Cinematographer,Editor,and Art Director.




It took only 2 days to film. Almost all the time we made the art in the world of the film, and made-up hair and face and costumes. We have little time to shoot on each world. After each shooting, we instantly had to break up each setting of the world.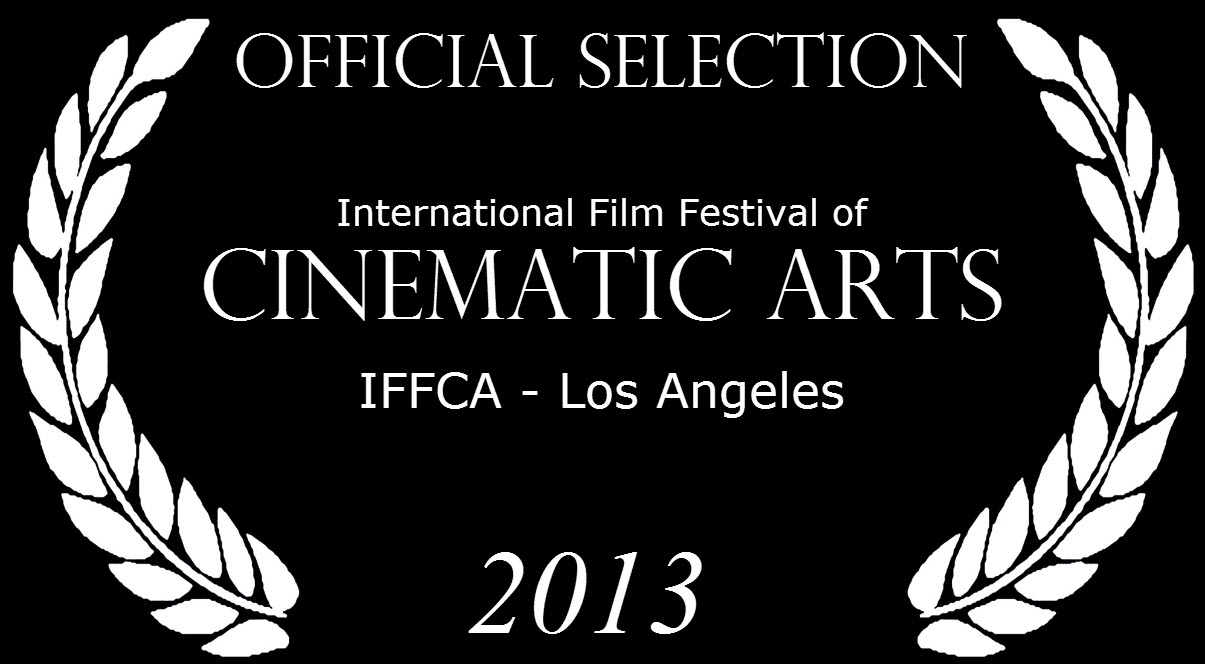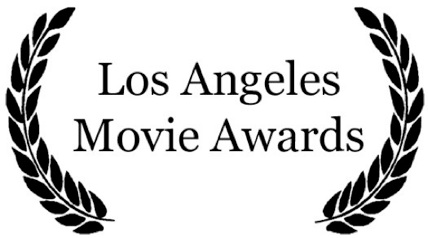 [ Film Festival ]
International Film Festival of CINEMATIC ARTS(IFFCA) Los Angeles 2013 Official Selection
Los Angeles Movie Awards 2013 Experimental Awards of Excellence / Best Production Design

---
(C) LILY FILM